with the T3 Platform from SUMO Labs
Blending talent, technique and technology to find connections, discover context and act on the data that matters.
Data Science
for MSK
Building the future of
data science for
orthopaedics.
The T3 Platform brings new data science solutions to the MSK landscape, providing expert support to your project.
Whether you have a programme underway or are just starting out, we leverage the talent, techniques and technology you need to help drive it forward.
What is the T3 Platform?
With a deep understanding of the orthopaedics market, we recognise the problems inherent to the domain.

The T3 Platform blends the combined knowledge of our world-class talent with techniques accumulated from years of experience. Added to our unique application of ground-breaking technology, we offer cutting-edge solutions that deliver for MSK.

Improving Outcomes With a World-Class Platform
Talent
Today's market faces a shortage of accessible talent. With SUMO Labs as a partner, you can leverage the expertise of our extensive network. Access a wealth of talent from our core domains: clinical, technical and data science, alongside the business realm of the MSK sphere.

This highly connected network has the skills, experience–and shared intent­–to drive improvements in patient care and outcomes forward. Affiliated with an array of prestigious institutions, we have what's needed to make your strategies succeed.
Technique
World-class techniques evolve over many years of experience. While high-calibre techniques can be learned, they are gained from hands-on training.

SUMO Labs' techniques are derived from a deep involvement with MSK practice. Through direct support, we help our partners arrive at solutions rapidly using our tried-and-tested approach and methods. We help you save time, reduce costs and attain objectives first time round.
Technology
We provide a resilient, scalable data science platform designed specifically for MSK needs. Our technologies gather data, map relationships and provide context for real-time analysis by millions of consumers at once. Our solutions eradicate data silos, facilitate data exchange across systems, and maintain data consensus across physical locations and time zones.
With SUMO Labs, you can trust in reliable, accurate data to direct decisions, map pathways, and streamline services with certainty.
How Does the T3 Platform Work?
The T3 Platform acquires big data from the entire patient ecosystem.
Data streams build a clinical graph of deeply connected data so that you can design meaningful interactions with patients, clinicians, insurers, equipment suppliers and providers.
Everything is underpinned with the T3 Platform to make data science a core part of whatever you do.
T3 Platform Deep-Dive
Why Does Our Technology Stand Out?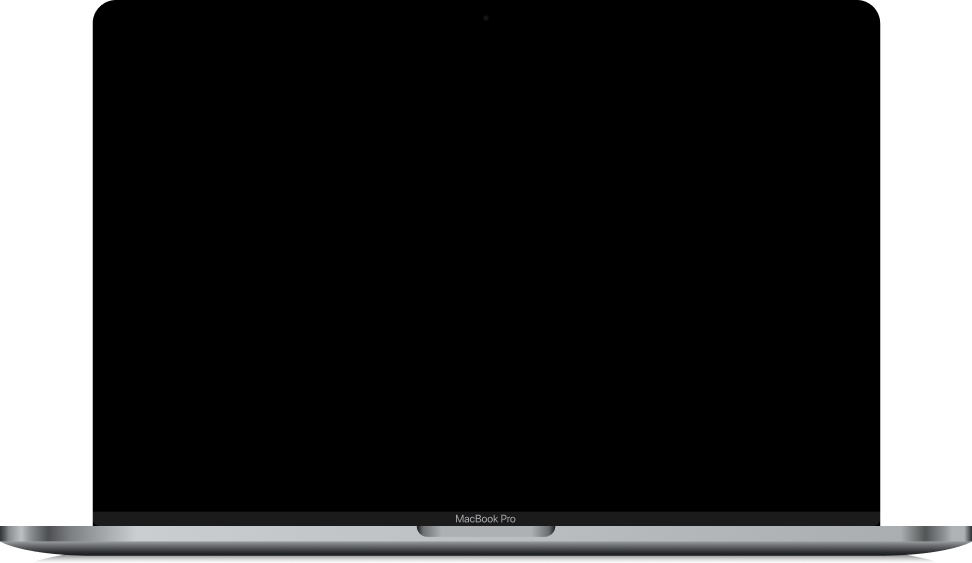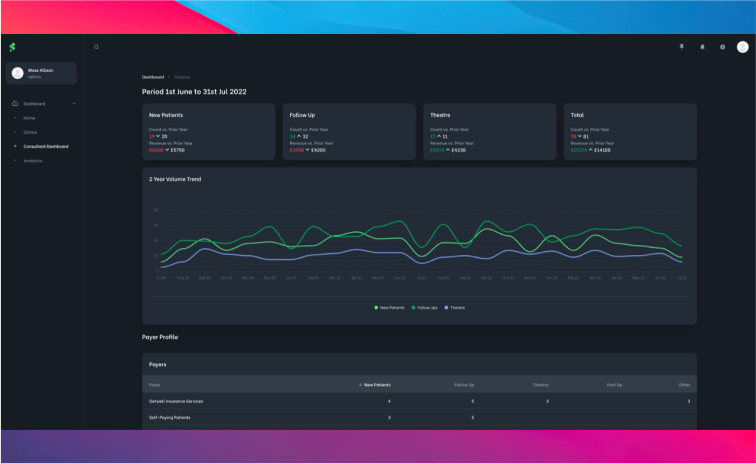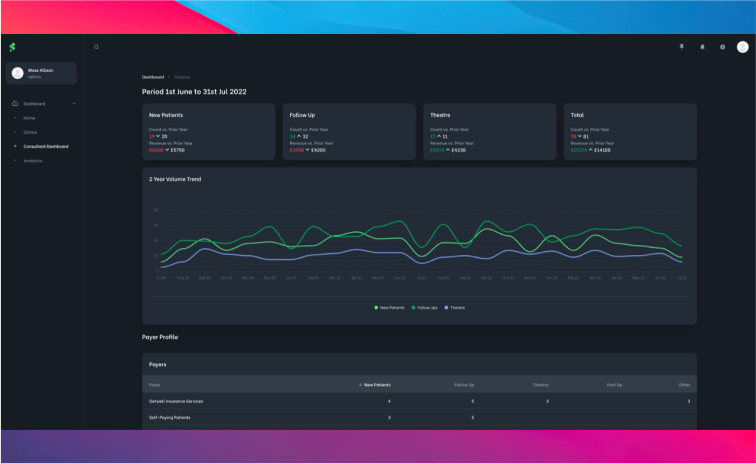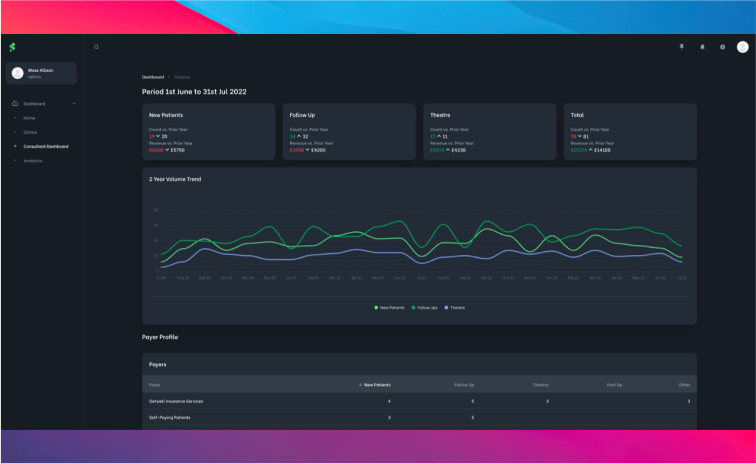 The T3 Platform's always-on approach enables you to access a constant flow of reliable data in real-time while making it easier to move information across your existing infrastructure.

We build distributed, resilient, high-availability systems and obsess over encryption and consensus mechanisms.
We Are Cloud Native
Designed with a cloud-first approach, the T3 Platform is built with cutting-edge technologies from the ground up. We do not rely on legacy systems as a foundation, to ensure that we are always future-ready.

The innovative solutions that underpin the T3 Platform are a completely new class of technologies. They are also secure, auditable, reliable–and trusted by governments around the world.
We Preserve Data Relationships
Eliminate the need for black-box logic to interpret data. The T3 Clinical Graph maintains the logical relationships between data so that SUMO-derived information is recognisable and coherent at rest and on the move.

Create an environment where data science is integral to the delivery of patient care and the primary driver of improved clinical outcomes.
We Maintain Data Streams
Harness T3's flow of up-to-date information for more dynamic data science. Our always-on approach makes relying on stale data a thing of the past.

The T3 Platform is designed to handle high-velocity data. We gather and deliver this data as a continuous stream, transforming it into an elegant flow of information for your teams. Wherever your team members are in the world, you can trust that they are looking at the same data without discrepancies through T3's data consensus mechanisms.
Make data science
a part of everything you do
with SUMO Labs.
Efficient Data Gathering
Reduce friction in data-gathering processes with SUMO Labs. While our T3 Platform assists data acquisition, our expertise supports maximising the impact of data scientists.
Trustworthy Data
The T3 Platform's unique use of real-time data streams ensures reliable information every time. Our data provides certainty, from confidence in clinical decisions to upholding duty of care.
An Integrated System
SUMO Labs understands the importance of efficient data management. Our platform allows you to share data using an integrated system, removing systems incompatibility issues and data silos.
Pathway Visibility
The T3 Clinical Graph preserves the relationships between data. Greater visibility allows analysis of the entire service pathway, from mapping patient care pathways to proving the efficacy of devices.
Streamlined Services
Quality data leads to a reduction in unnecessary time and cost investments. The T3 Platform reveals inefficiencies, allowing services to be streamlined without risk. Ideal for reducing costs while maintaining patient choice and outcomes within the referral pathway.
Real-World Data
The T3 Platform provides support with trials and testing scenarios through access to our unrivalled network of experts, without compromising on patient data protection.
Talk with us
We'd love to explain how SUMO Labs can support your data science programmes.